Meet our Board
---
Horizon Academy's Board of Trustees is comprised of current parents, past parents, and community leaders who are elected by members of the board. Members serve three-year terms and may be elected to multiple terms.
The Board has several standing committees, which work on behalf of the entire Board to meet the current and future needs of the school. These committees include: Development, Marketing & Communications, Facilities, Finance, Strategic Planning, and Executive.
---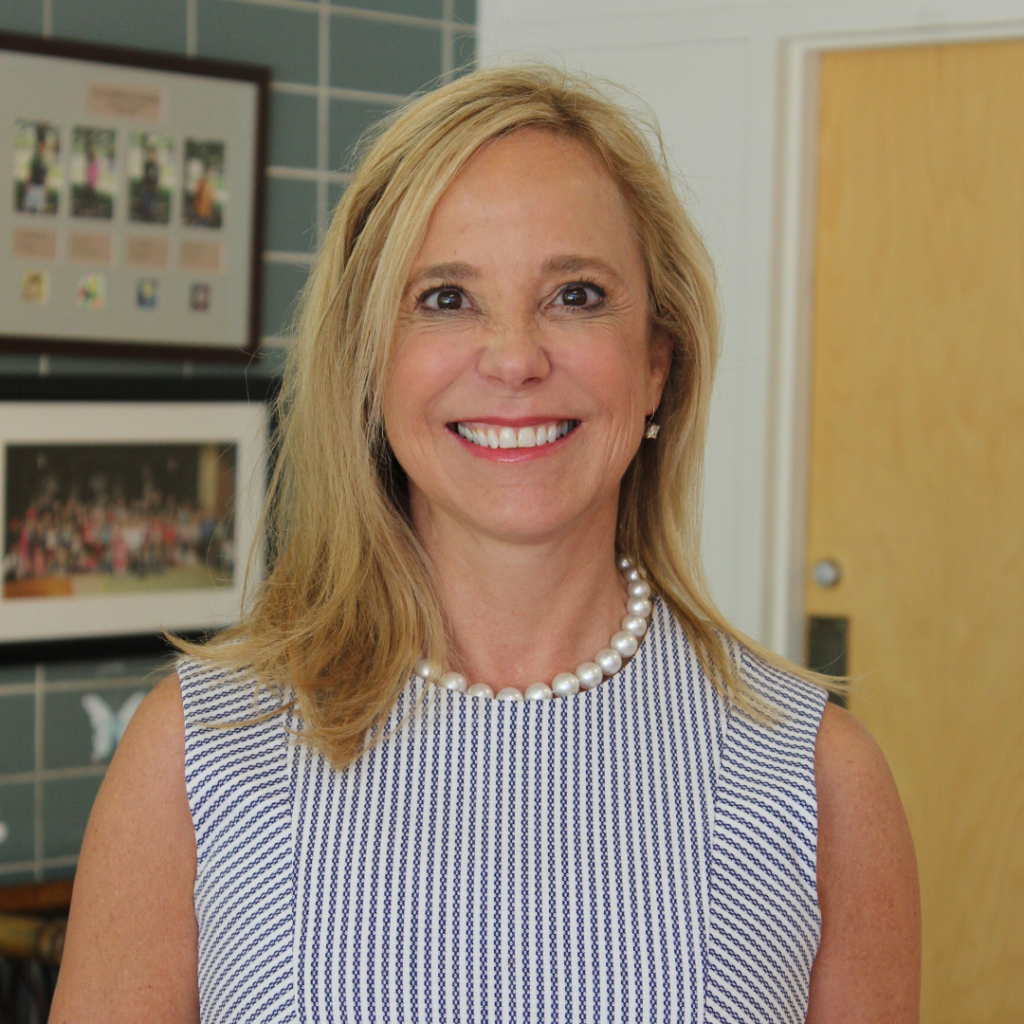 Kelly St. Clair, President
2013 | Former Parent
Patrick Meraz, Vice President
2019 | Vice President, JLL
I personally have a learning disability and have three children enrolled Horizon Academy. This school along with their educators have provide my kids the confidence they need to learn to read and the ability to advocate for themselves.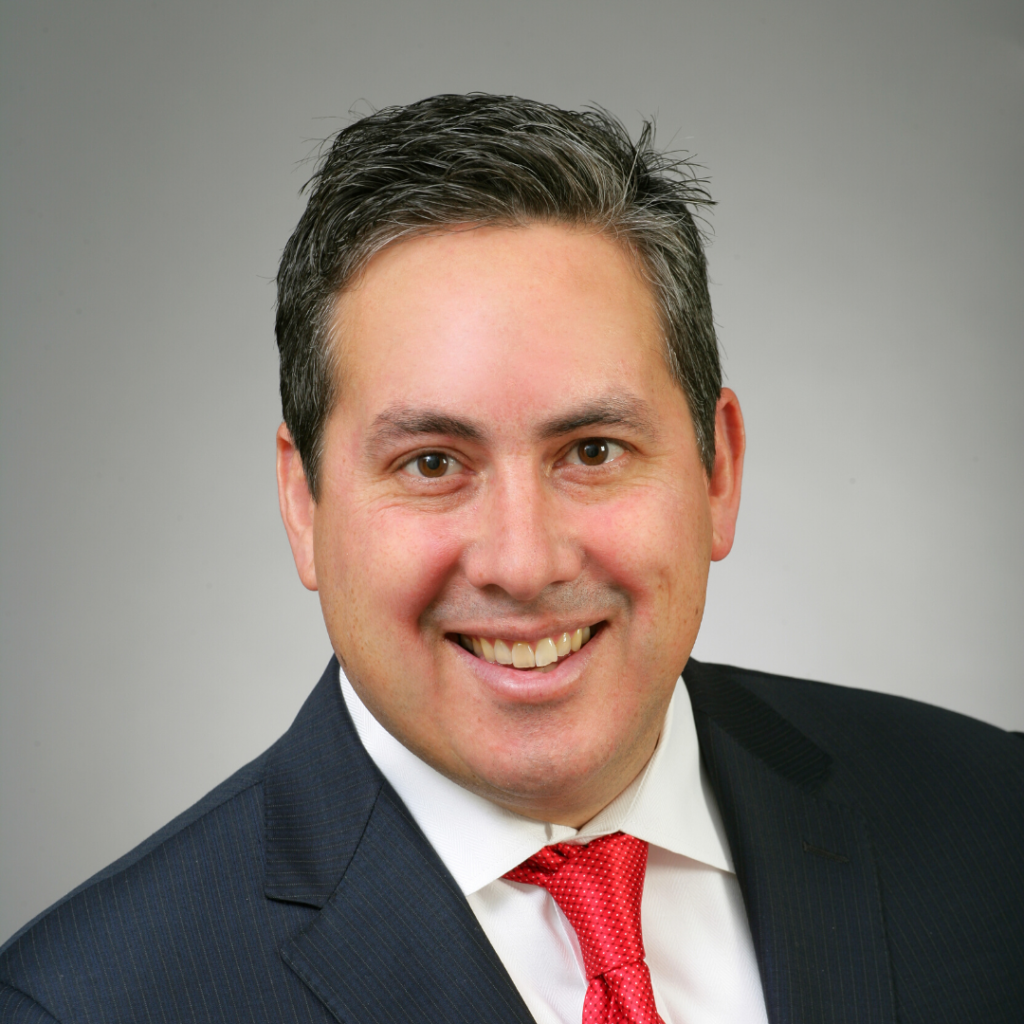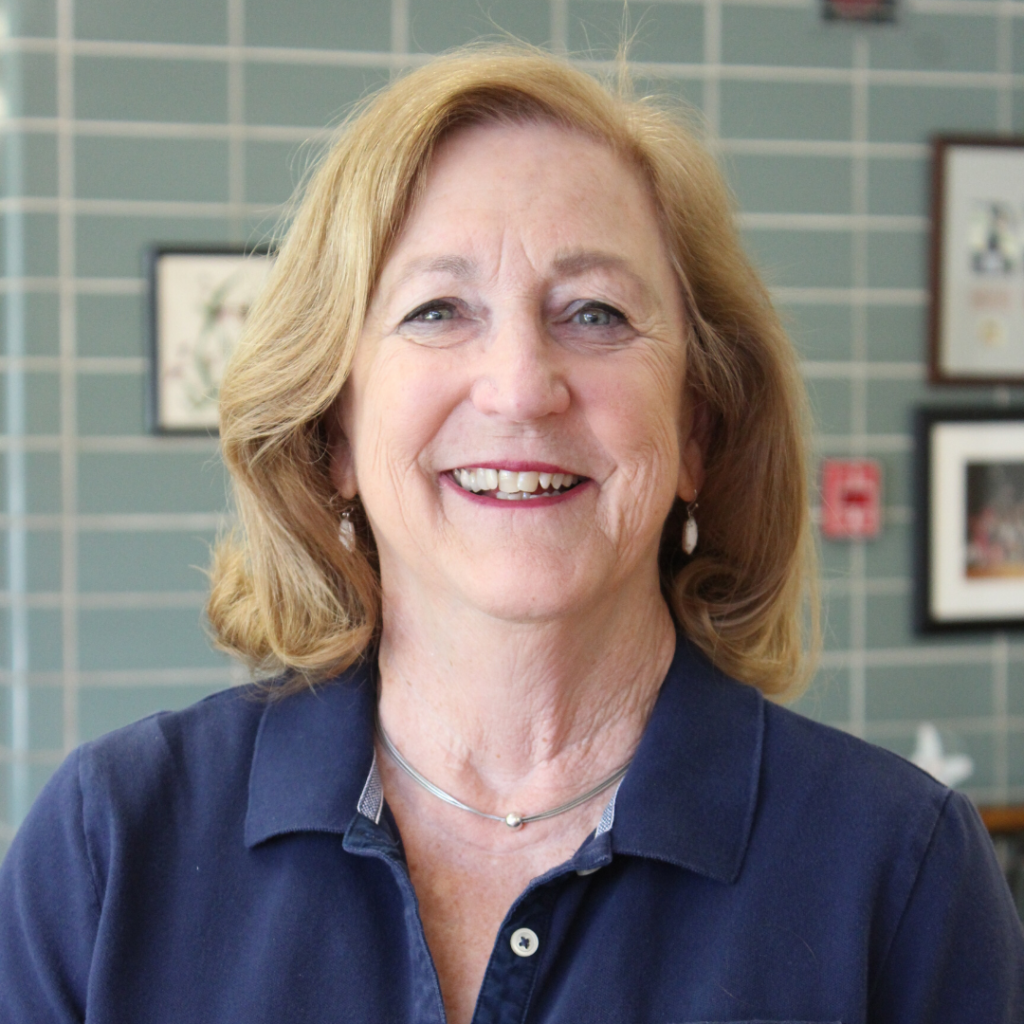 Elizabeth Barnes, Secretary
2013 | Retired Head of School, St. Paul's Episcopal School, 2004-2014
I am proud to serve on the Horizon Academy Board of Trustees because I have been able to witness the amazing change that occurs when students who have experienced so much failure in their young lives discover that they are capable of learning and achieving their dreams. The success they achieve also has a positive impact on the whole family dynamic.
Todd Bauer, Treasurer
2015 | Tax Partner, KPMG, LLP
I love to see the kids smiling faces and love to hear the stories of how all of our kids are being positively impacted. The schools' mission is right on point and the schools teachers are fantastic and the schools leadership truly demonstrates the positive impact they are having on the kids and their families.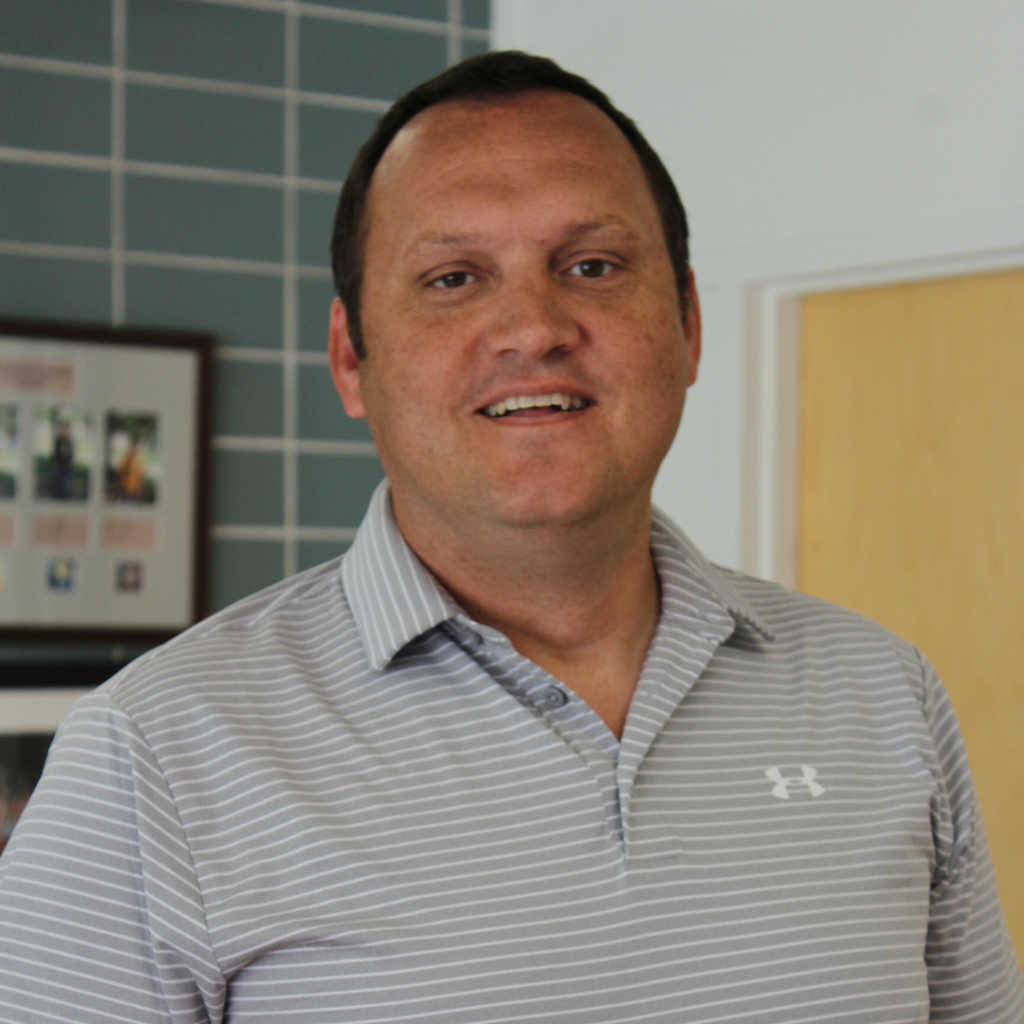 Fred Crouch, Of Counsel
2002 | Attorney, Rouse Frets White Goss Gentile Rhodes
I serve at Horizon Academy because this school teaches not only how to be a good student and creates lifetime learners, but also teaches how to be a good and kind person.
Steve Heeney, Past President
2007 | Retired, CFO Cereal Food Processors, Inc. & Former Parent
As a parent of a former student, I have personally experienced the amazing results of Horizon Academy's loving educational environment within which our son, Josh, was able to develop and grow as a student and a fine young man.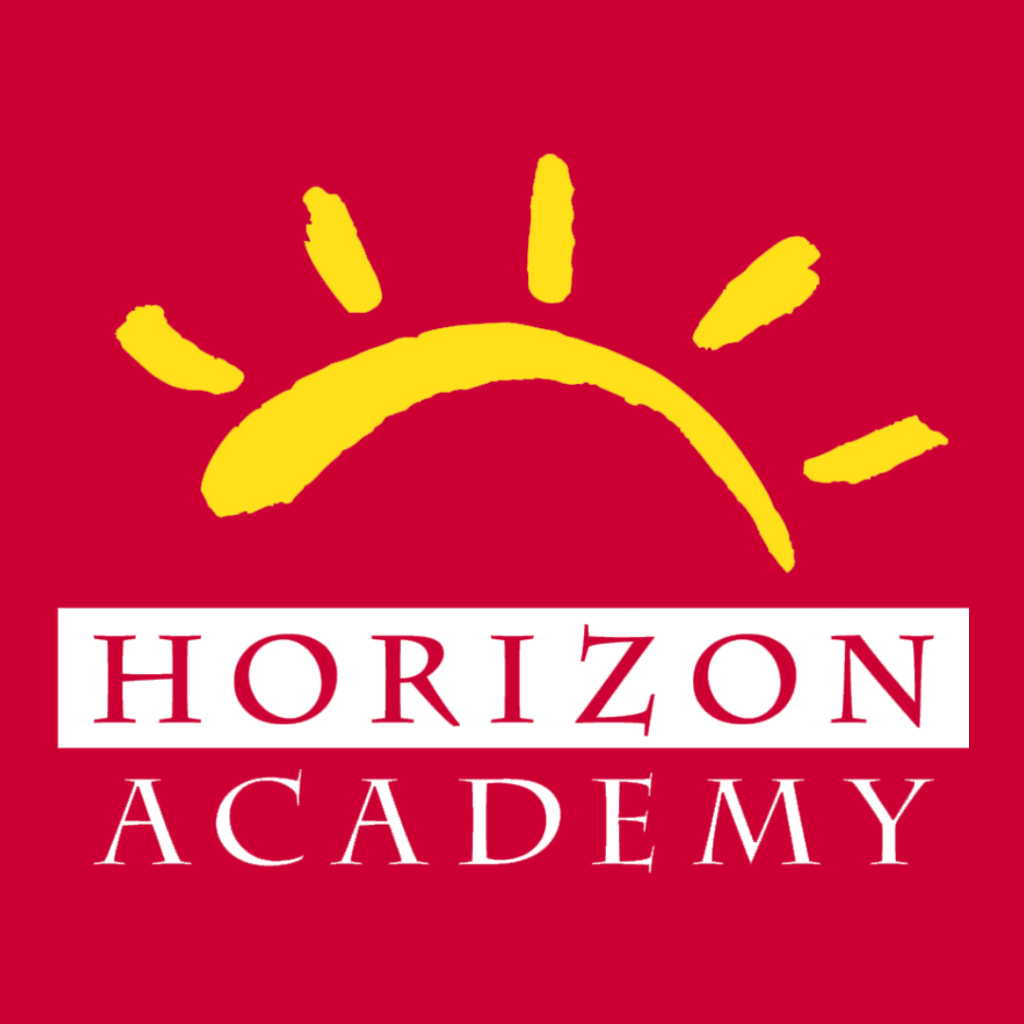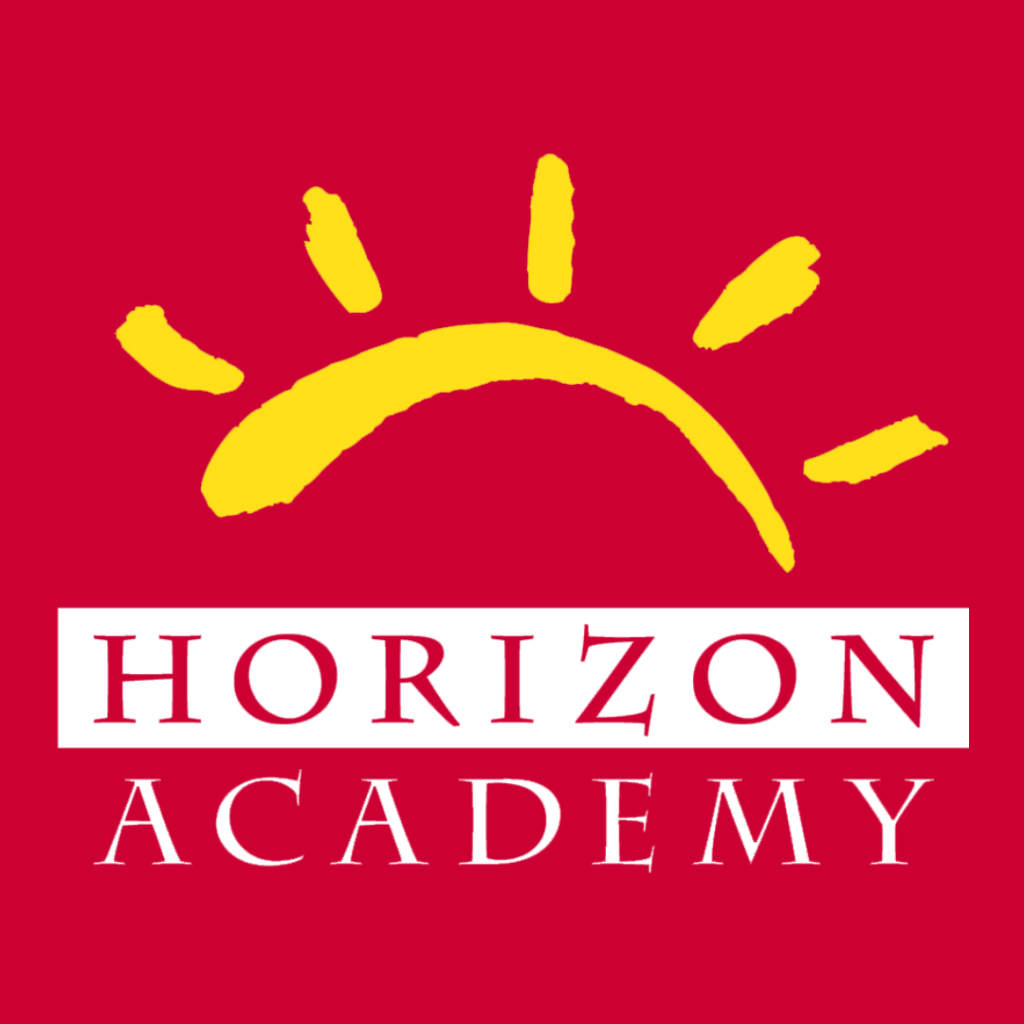 Stacey McClincy, HAPA Representative
2020 | Current Parent
It is a privilege to serve with Horizon Academy and have the opportunity to give back. Like so many, our family has navigated the uncertainty of the educational landscape and been fortunate to discover and benefit from Horizon's mission. The leadership and staff have given our child confidence, skills, community and greater opportunity to thrive in the world we live in.
Doug Bates
2020 | Vice President, Grandbridge Real Estate Capital
I have experienced personally how Horizon has positively impacted both our daughter and our family with helping her face and overcome her learning challenges. Horizon has rebuilt her confidence and a solid foundation for her to grow her knowledge base and be successful in school and in life.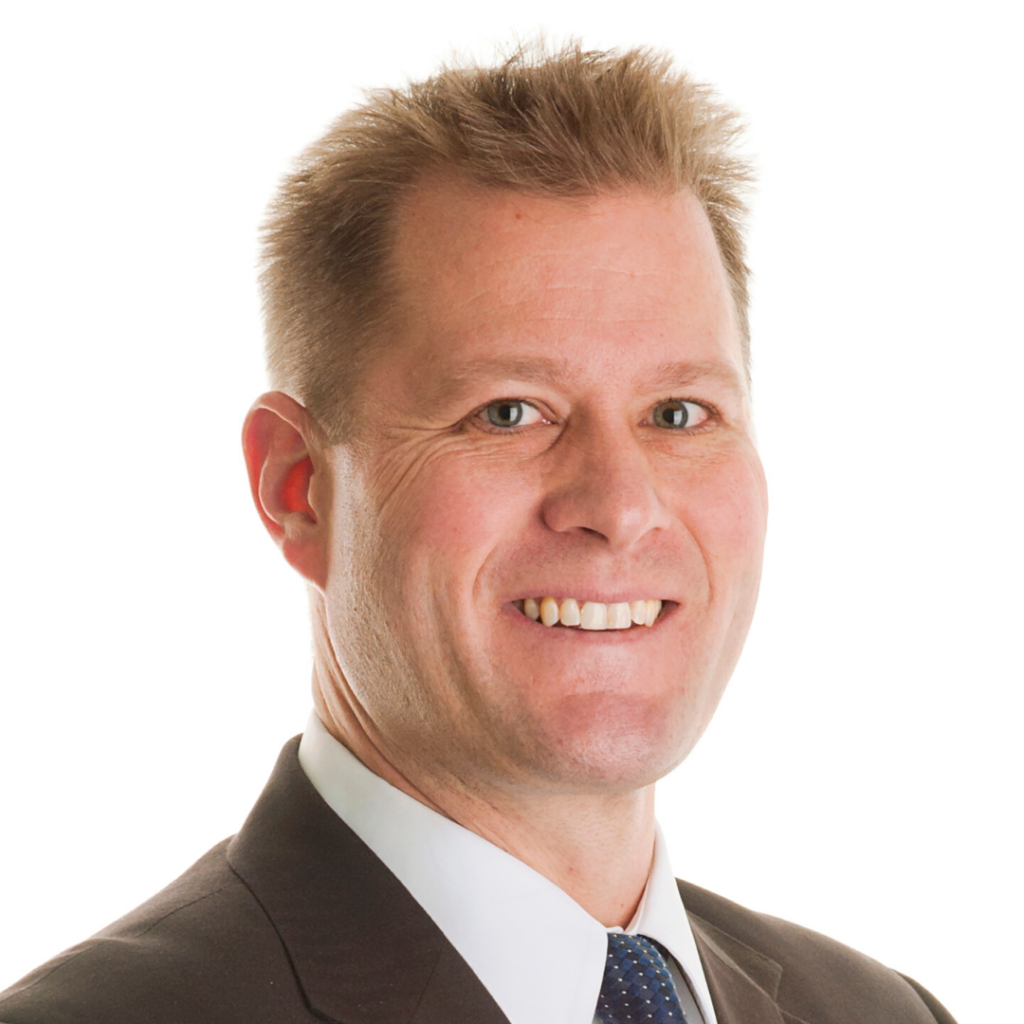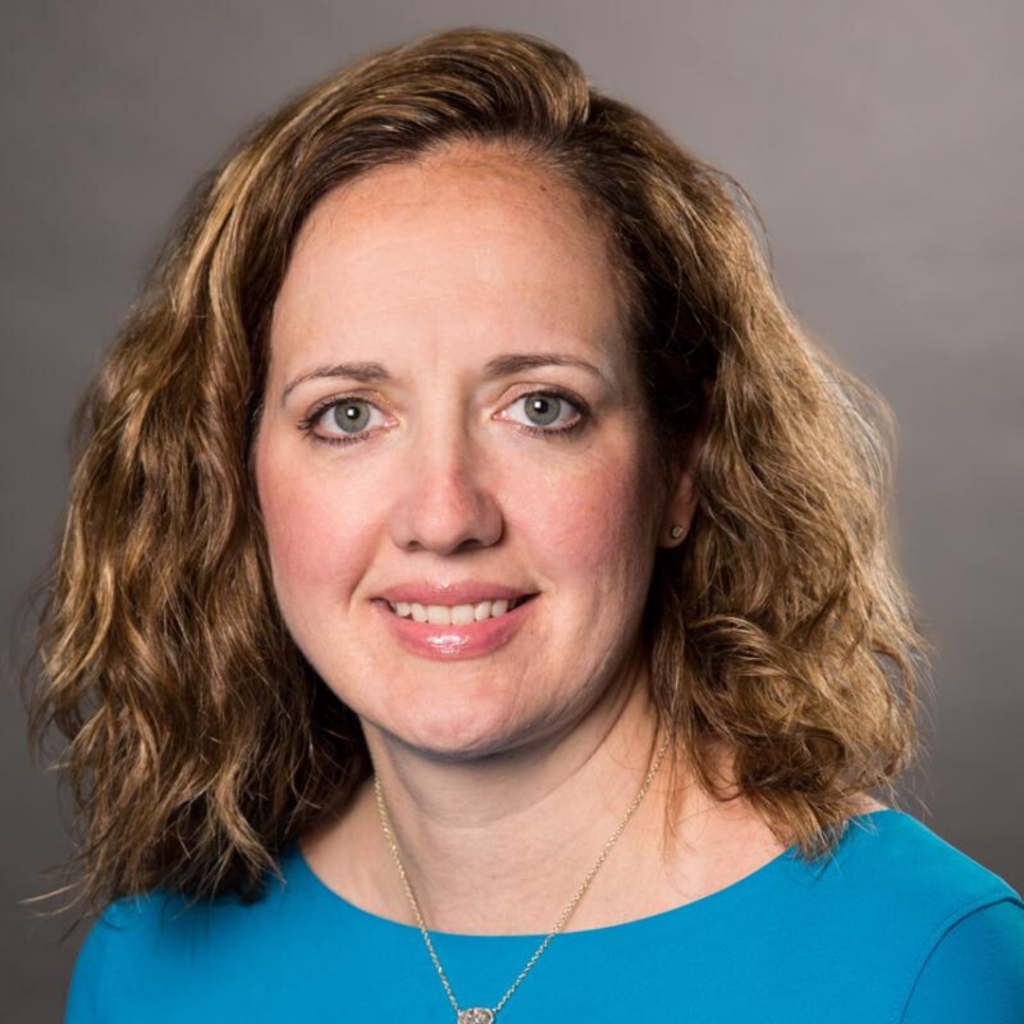 Megan Bolch, PhD
2019 | Child Psychologist and Section Chief, Clinical Child Psychology, Children's Mercy Kansas City
I serve at Horizon Academy because I believe children with learning differences deserve to be in an environment that understands their challenges and utilizes their strengths to help them succeed academically, socially, and emotionally.
Mike Engle
2017 | Partner, BKD, LLP
I serve because it is an excellent school that is really helping kids that would perhaps not get the help they really need from a traditional school.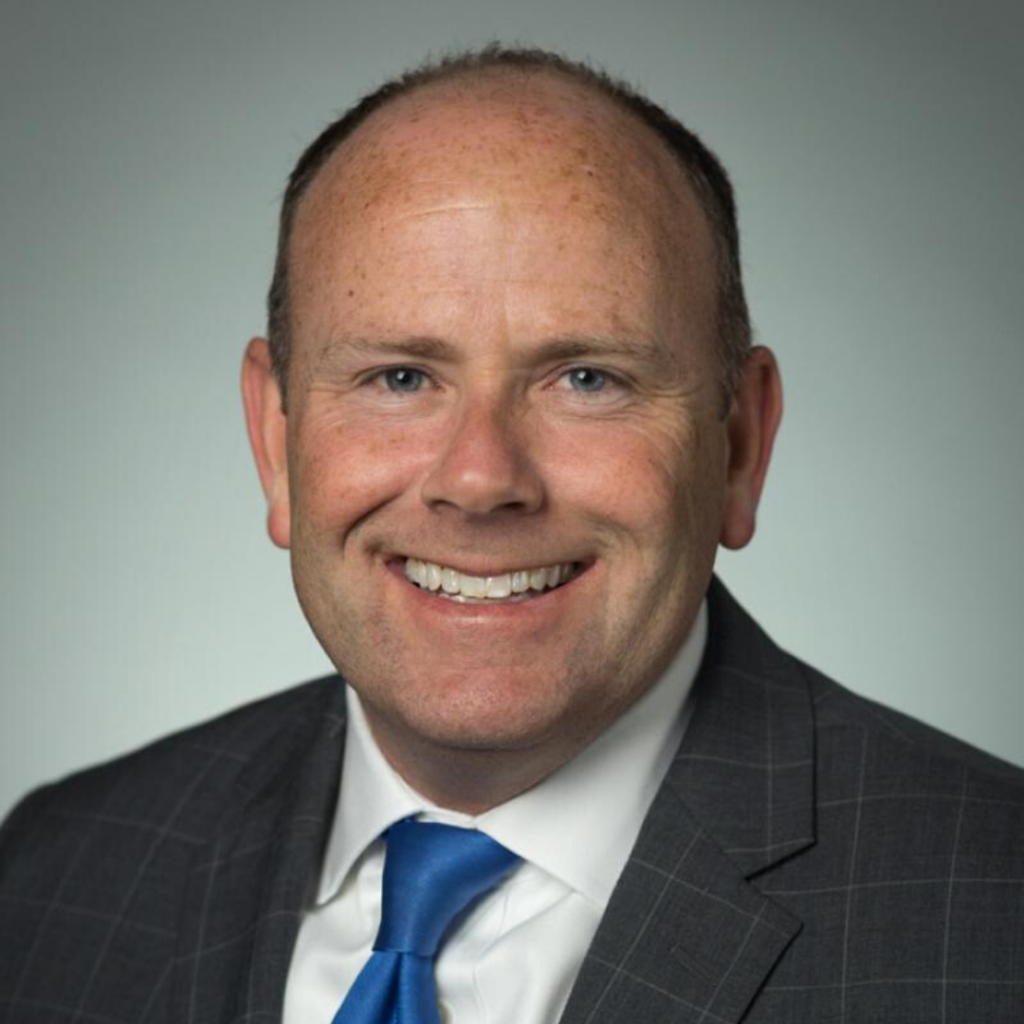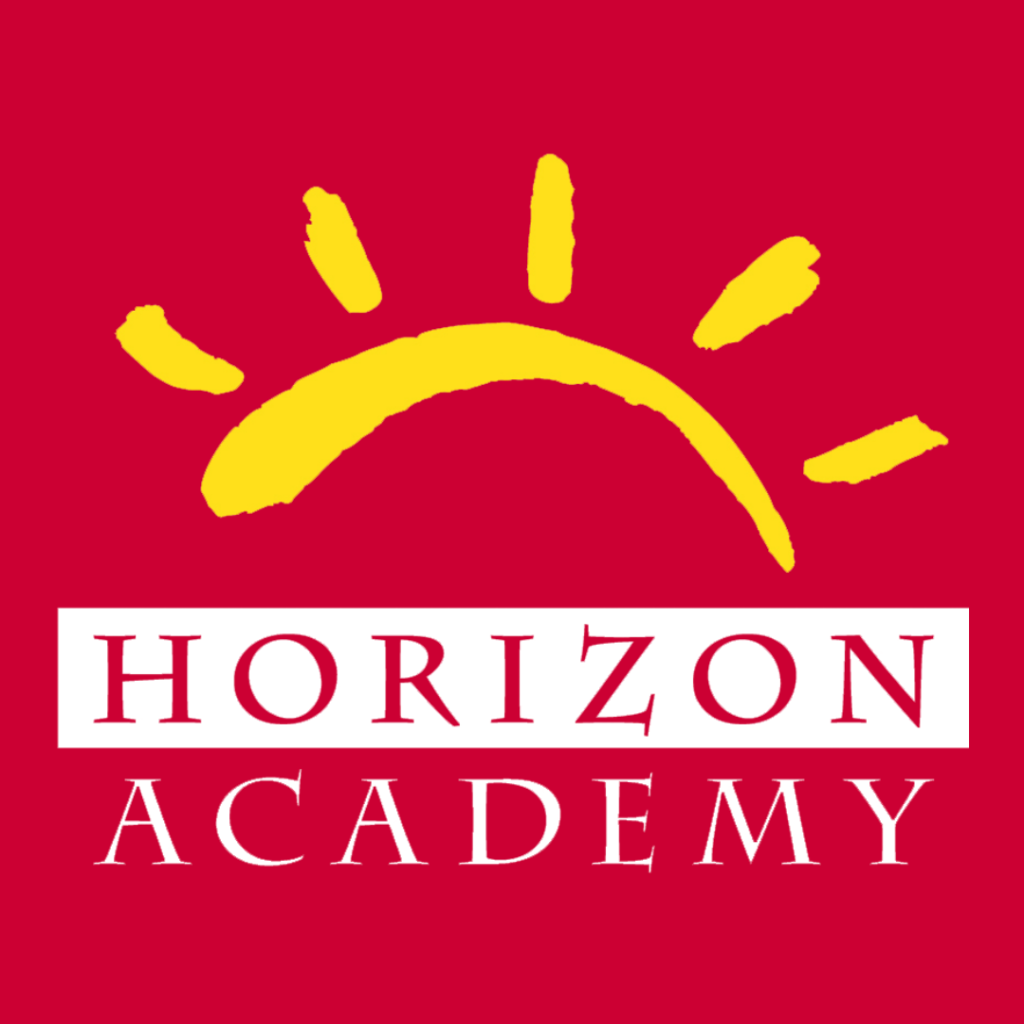 Katherine Meiners-Gregg
2014
Rebecca Hall-Coulson
2019 | Program Officer, Hall Family Foundation
I serve at Horizon Academy because I believe that all students, regardless of what their individual learning abilities are, deserve to receive the best teaching that can be offered. Horizon Academy cares about all of its students and families and is committed to serving them to the best of its ability!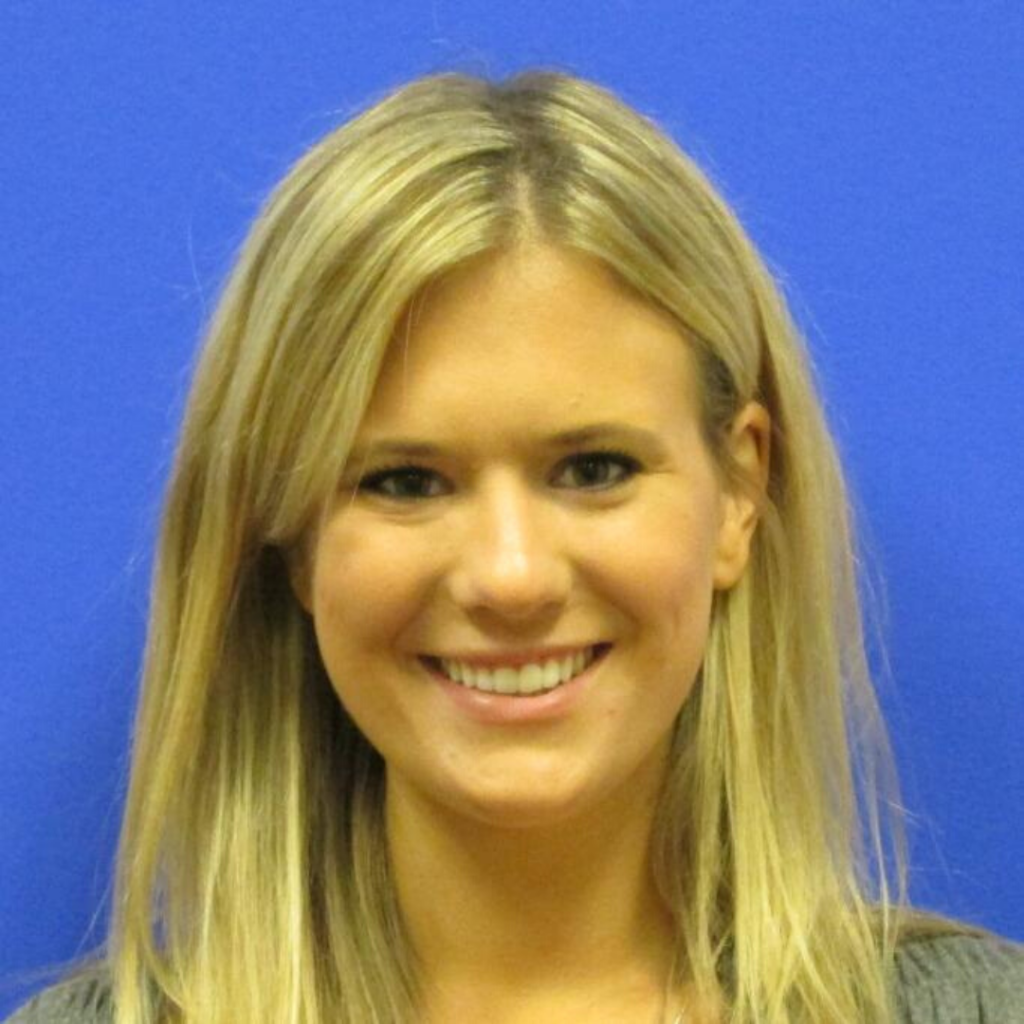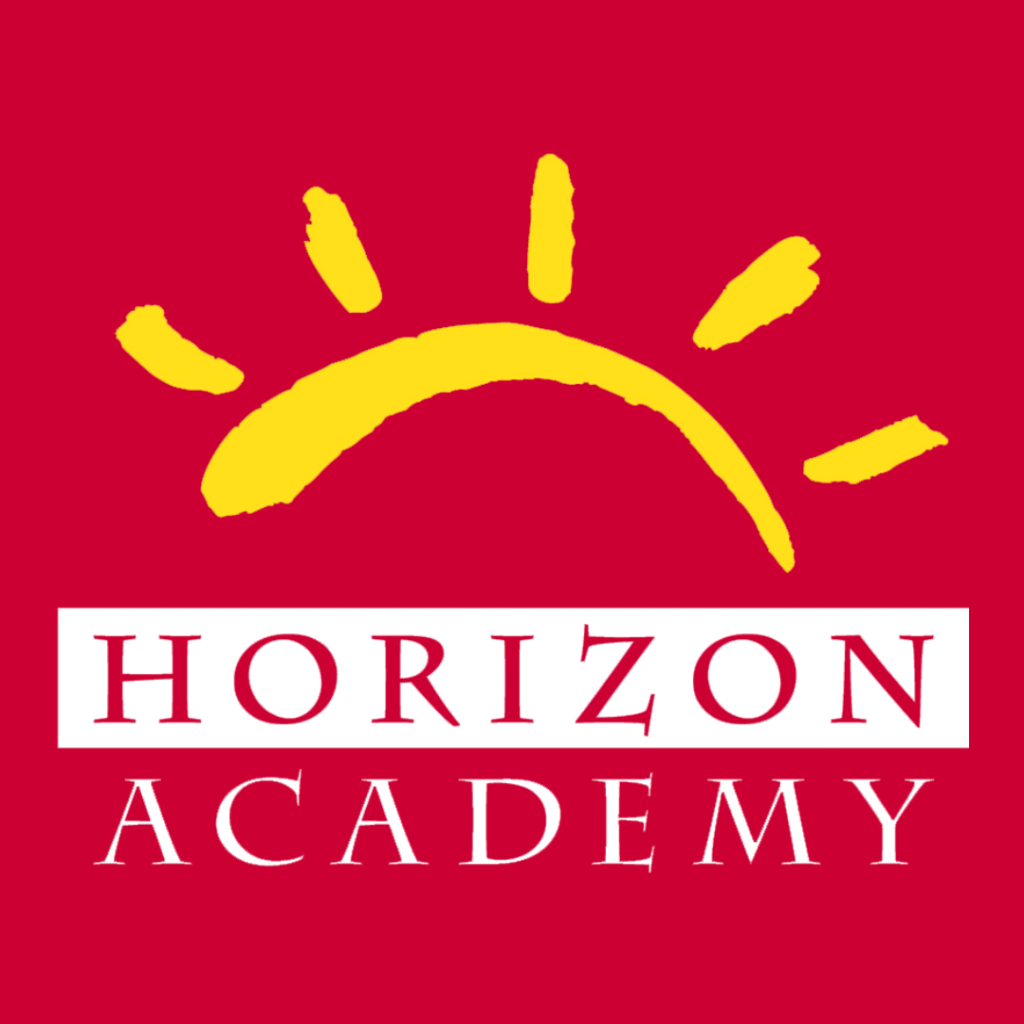 Kevin Humiston
2020 | Owner, Humiston Law, LLC
Having a son who was diagnosed as dyslexic, I saw first hand the benefits of Horizon Academy. I wanted to become more involved with Horizon Academy to help bring the "Horizon experience" to as many people as possible.
Michele Kilo, MD
2019 | Former Division Director of Developmental & Behavioral Sciences, Children's Mercy
I serve at Horizon Academy because students with learning disabilities have so much potential to realize when they are in an environment that understands how they best learn and supports them. They deserve a superior school and experience like that provided by the expert teachers and staff at Horizon Academy.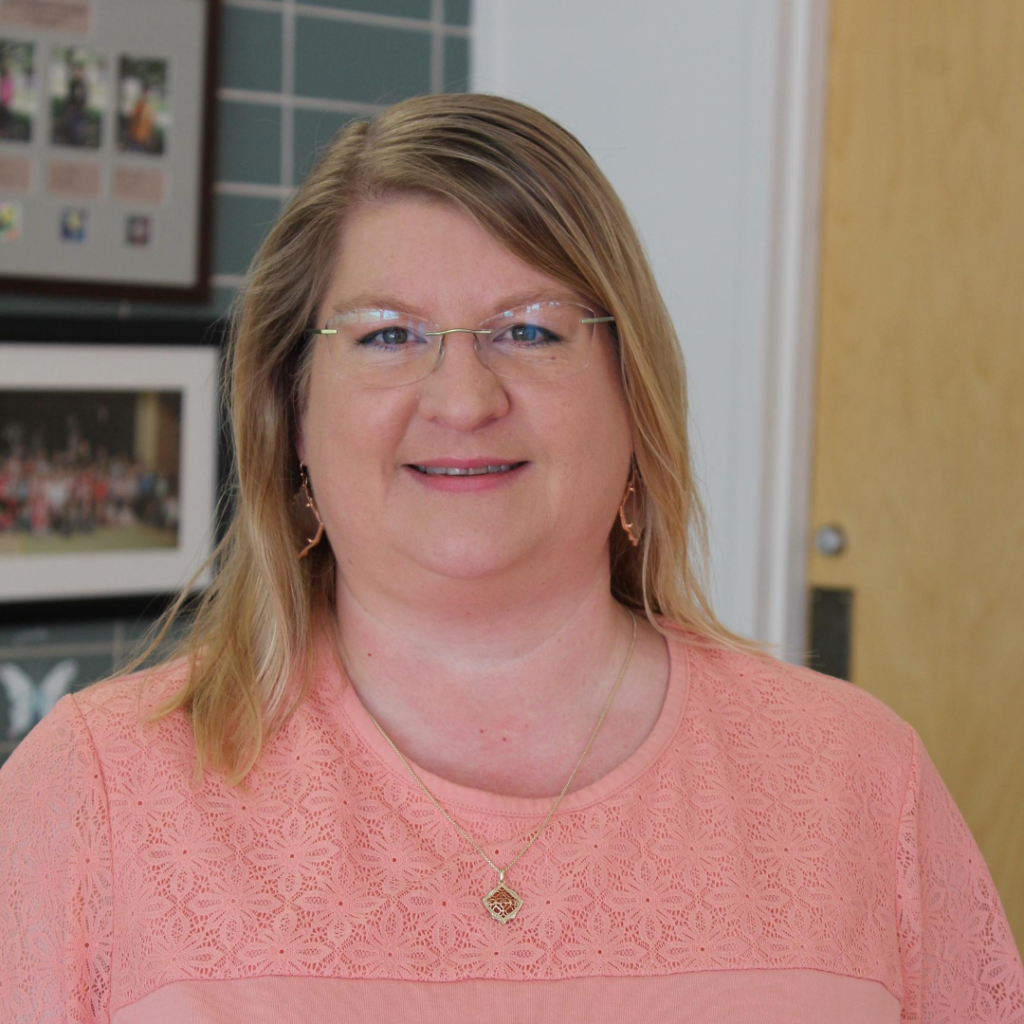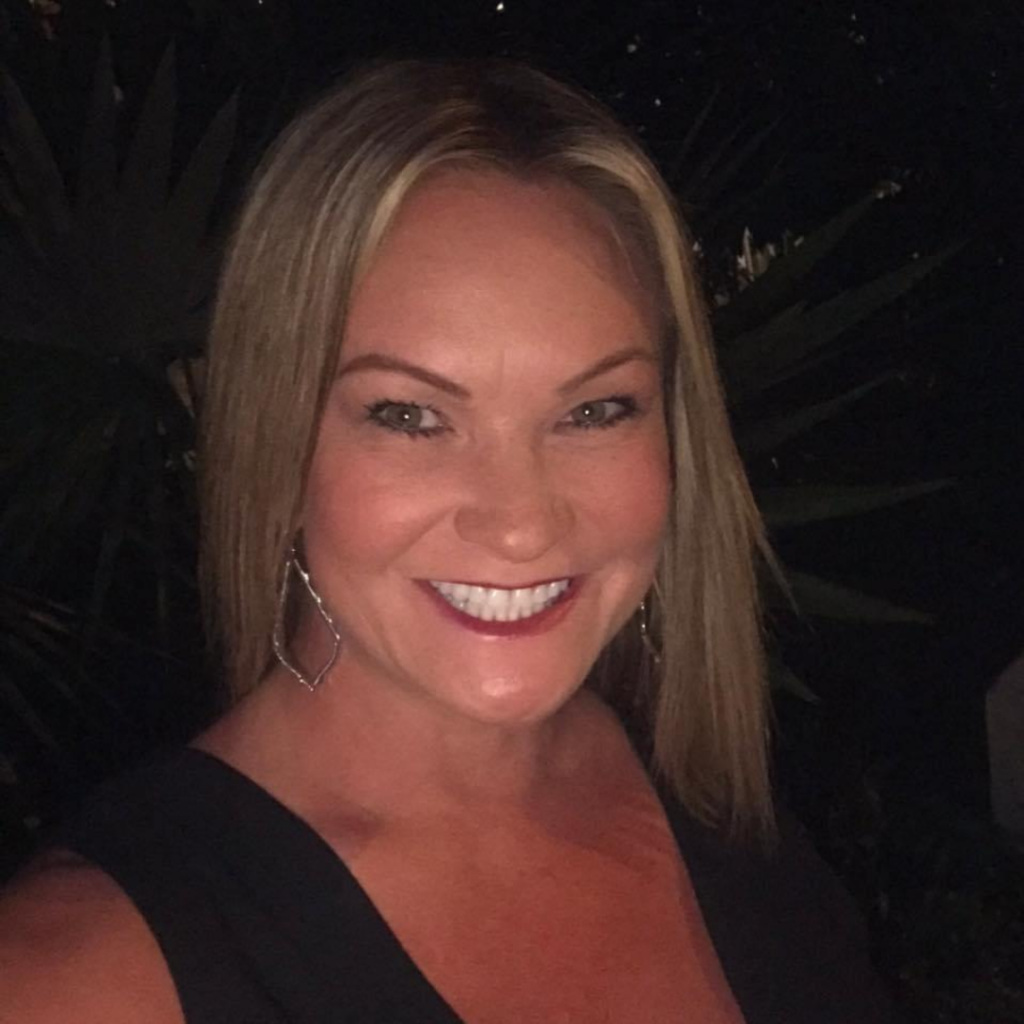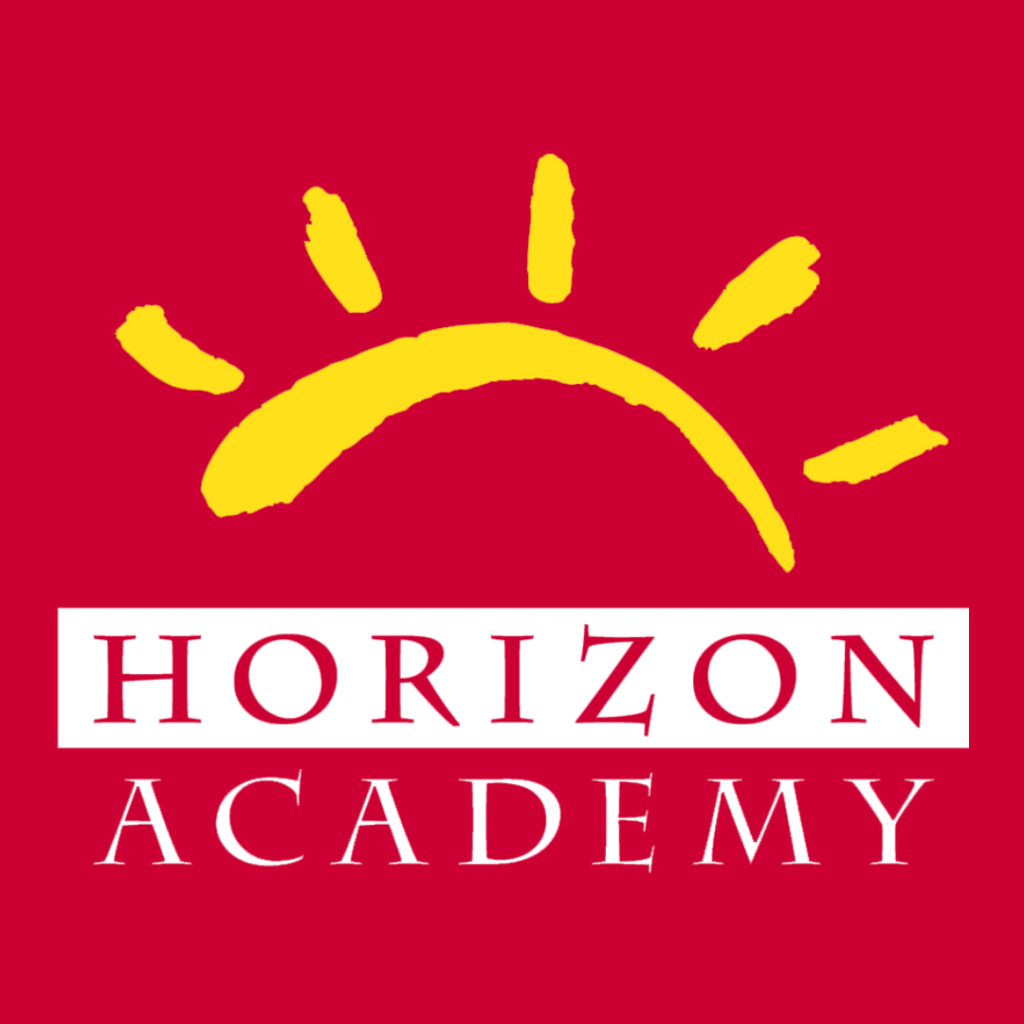 Rob Pitkin
2020| Attorney, Horn Aylward & Bandy, LLC
I agreed to serve on the Board because of our family's belief in Horizon Academy's mission. Our daughter Ally was a student for 6 years and graduated from Horizon in 2009. The impact Horizon had on her life is immeasurable and our family has long been committed to helping create similar opportunities for other students.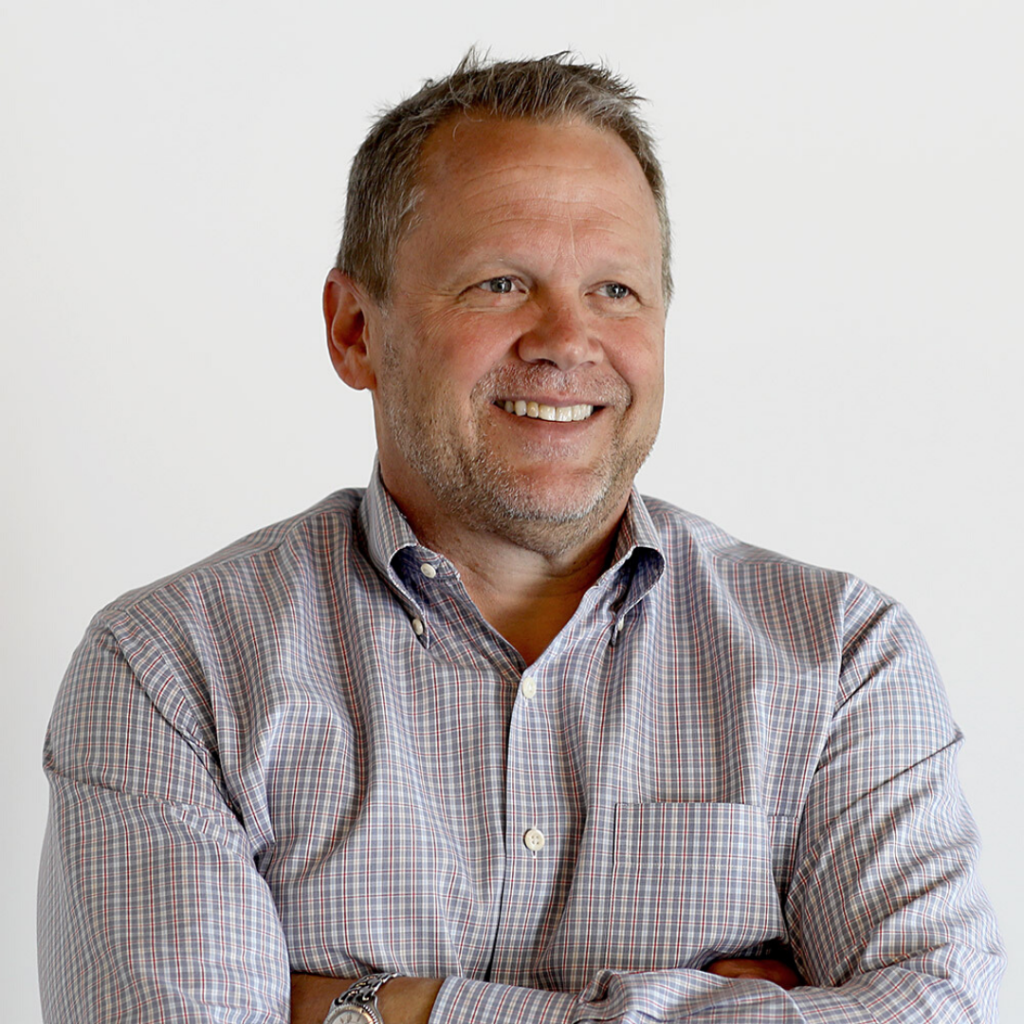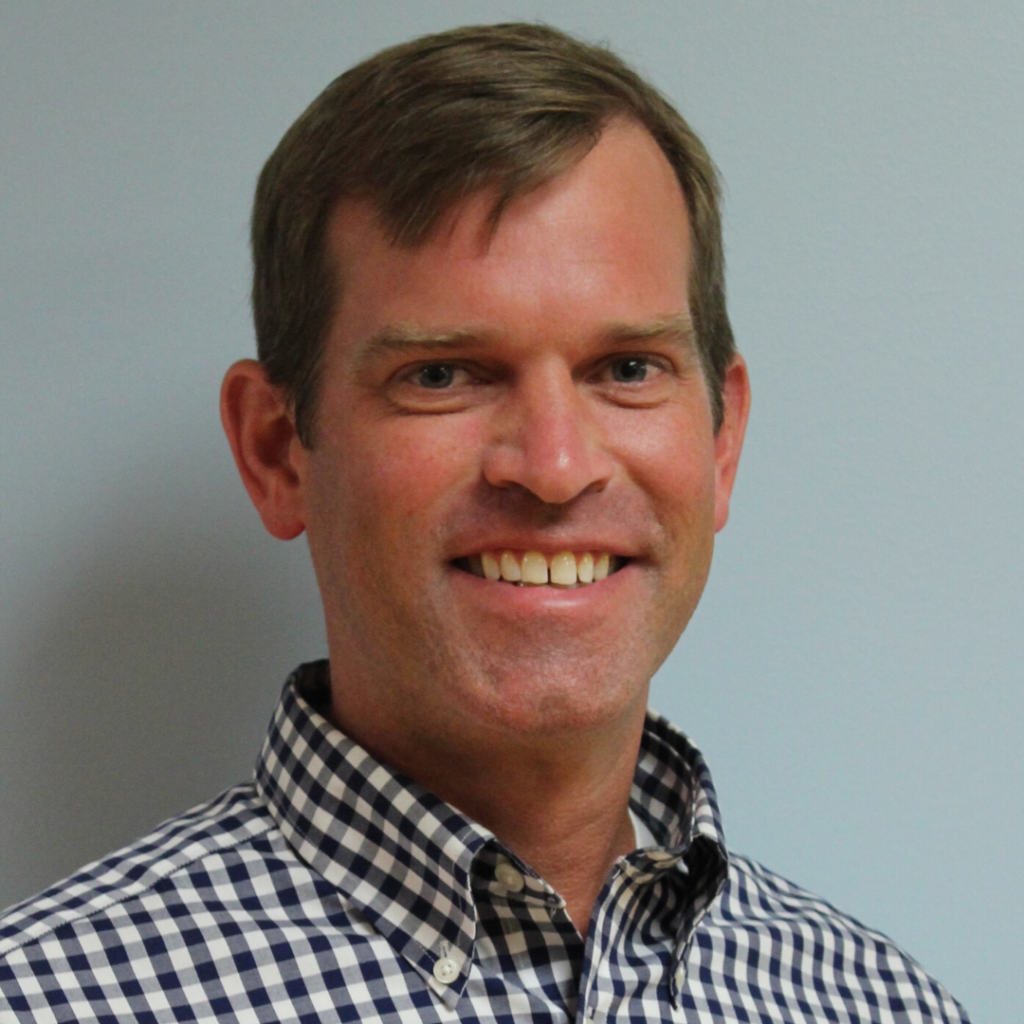 Andy Trucksess
2007 | Assistant Vice President, Grandbridge Real Estate Capital LLC
Horizon Academy makes a difference. The school has proven results towards improving the education for kids that have learning disabilities.