Distance Learning Parent Resources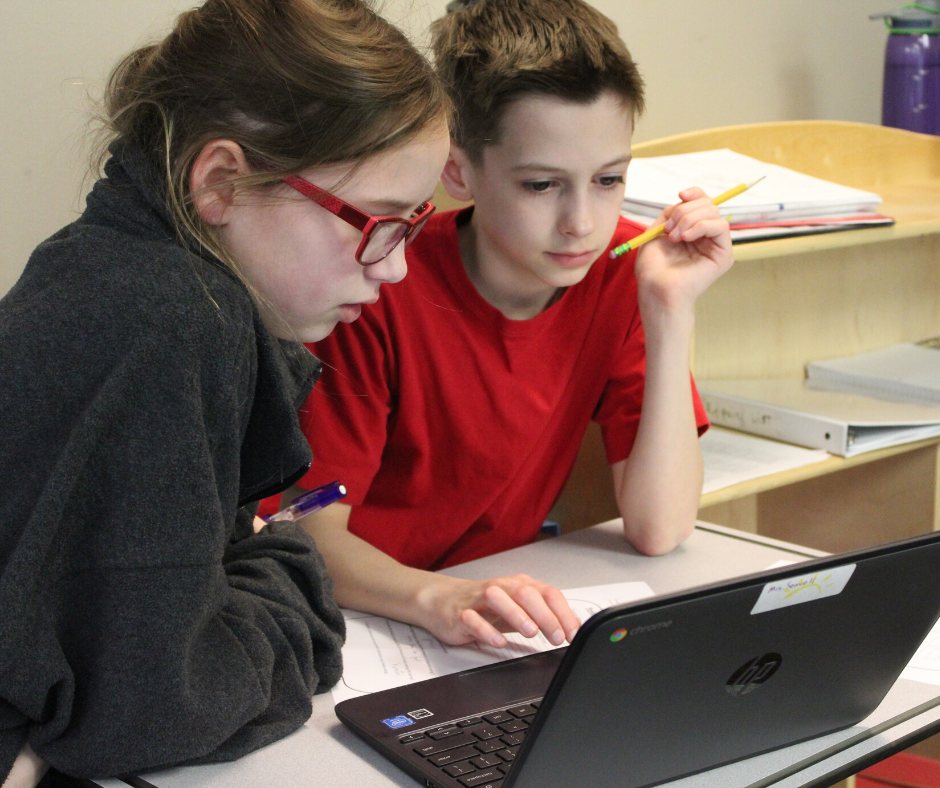 Here you can find all of the weekly communications regarding distance learning.
Thank you for your patience as we navigate the COVID-19 crisis.
Check our Summer Resources list to find the software students have used throughout the school year in the classroom as well as community resources to enhance summer learning.
Weekly Newsletters
Letters from the Head of School
Online Resources
Coach Chamberlain's Virtual PE Activities
25 Non- Screen Activities You Can Do At Home
What can you do when there is no school and you're stuck at home?
Here are 25 fun ideas to choose from.
3 Fun Science Experiments for All Ages
Young learners of any age will enjoy these fun, simple, at-home science experiments that use common items to create impressive results. The activities include: Building structures out of toothpicks and marshmallows, concocting fluffy slime, and seeing afterimages using colorful paper.
Lunch Doodles with Mo Willems
With millions of learners attempting to grow and educate themselves in new circumstances, Mo Willems, New York Times best-selling author and illustrator, has decided to invite everyone into his studio once a day for the next few weeks. Grab some paper and pencils, pens, or crayons.
Let's doodle together and explore ways of being creative.
Printable Time Capsule
This is a printable time capsule you can make with your child(ren)
to document this time.
Virtual Events Calendar
This website has collected online events in one handy article so you can see upcoming virtual events for kids, teens, families and adults.
Explore the Nelson & Other Museums
This app allows you to discover the amazing stories behind artwork at some of the the most renowned museums around the world.
41 Actions News Weather Academy
The 41 Action News Weather Academy is a Facebook group to help educate viewers about all things weather. Look for updates from Gary Lezak and other crew members from 41 Action News.
Online Playdates, Game Nights, and Other Ways to Socialize at a Distance
Fire up FaceTime and get the fun started with ideas from show-and-tell to charades.
Washing Hands: How to Get Kids in the Habit
Here are a few practical tips that can help your child develop the habit of washing their hands.
Remote work comes with its own set of challenges.
This guide has some practical advice like preparing your kids for the change, establishing a morning routine, and establishing your at-home work flow.
Hidden Worlds of the National Parks
Follow park rangers on a journey to places most people never go.
While the whole family is homebound, there are still ways to connect to the Kansas City community. KC Parent has compiled a list of Kansas City attractions that host livestreams, virtual tours, and online activities.