Multisensory Math 3 Day Workshop
A Hands-on Math Workshop
(The Orton-Gillingham of Math)
Presented by: Nichole Morrissey, B.S., M.S.
Learning Outcomes for Workshop Participants
The Multisensory Math Approach created by Marilyn Zecher  M.A. CALT is unique. The program is evidence-based, conceptually focused with a heavy emphasis on initial concrete and hands-on instruction. It is the emphasis on explicit instructional language that sets this approach apart, making math accessible to all students. Multisensory in the Orton-Gillingham tradition, its CRA instruction methods are adaptable to any curriculum, textbook, or program.  
Utilizing a different way of thinking about teaching math concepts, Multisensory Math demonstrates an effective model of instruction for both inclusive classrooms and individuals. It works for initial introductions or filling the gaps for students who are "instructional casualties" of predominantly procedural instruction. This multisensory approach is not simply based on manipulatives but focuses on instructional language as the key to unlocking mathematics for all learners.
The three-day workshop is an overview of the content. You can expect to invest 6-8 hours per day for a total of 21 hours of professional development. Your time in the workshop will be spent looking at research and evidence-based practices, working with manipulatives, using instructional language, creating lesson plans, and actively participating.  You will have new approaches to immediately implement into your instructional plans to help your students succeed. Participants will leave knowing what to do, when to do it, and how. When it is successful you will also know why! Additional Multisensory Math courses are available as well as a complete practicum for certification level. (See the Instructor for more information).
Course Dates
June 1 – 3, 2022
8:00 a.m. – 4:00 p.m.
Cost: $750.00
Includes all materials and hand-outs, space is limited.
---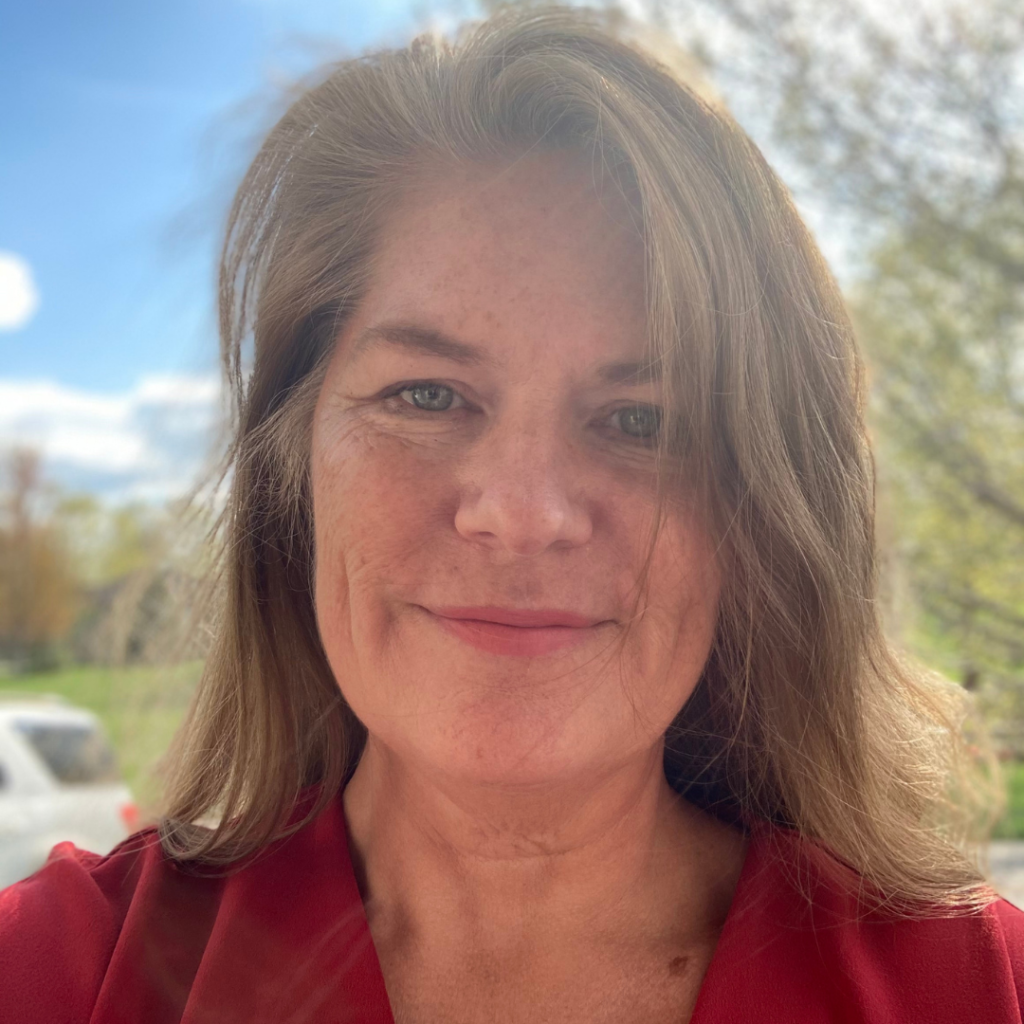 About Nichole Morrissey
B.S., M.S., Certified MSM 1 & 2 Practitioner
Nichole Morrissey is trained in Marilyn Zecher's Multisensory Math Levels 1 and 2 as well as in the Orton-Gillingham Approach. She is passionate about all students learning to understand how math works and why. She loves sharing proven effective methods to make teaching and learning math easier and more successful. Niki has worked as an instructional coach in multisensory math at Horizon Academy since 2016. You will leave with not only new methods and tools for your classroom but a new way of thinking about math.
"What an important and powerful difference the language of instruction makes; as teachers our words matter and make a lasting impact." -Nichole Morrissey