The Orton-Gillingham of Math
A Hands-on Math Workshop
Presented by: Nichole Morrissey, B.S., M.S.
Learning Outcomes for Workshop Participants
Become familiar with CRA (Concrete, Representational, Abstract) instructional method.
Create and use manipulatives to apply to their teaching.
Understand the importance of using intentional language processes in math.
Introduction to the processing areas of different levels of math and how they align with language disabilities.
Lesson planning that can reach every learning need in one classroom.
Differentiating instruction for various levels of student needs within one lesson.
Finding inexpensive, time-saving, creative ways to teach the how and why of math using multisensory methods.
Course Dates
June 14 – 18, 2021
9:00 a.m. – 12:00 p.m. CST
$550.00 includes all materials, manipulatives, and handouts
---
Day 1: Introductory Session – The Language of Math
Day 2: Numbers and Our Numbers System
Day 3: Multiplying and Dividing, Adding and Using Place Value Model
Day 4: Fractions, Fractions, Fractions!
Day 5: Pre-Algebra
Target Audience: Educators, Parents, and Tutors
This training is now full.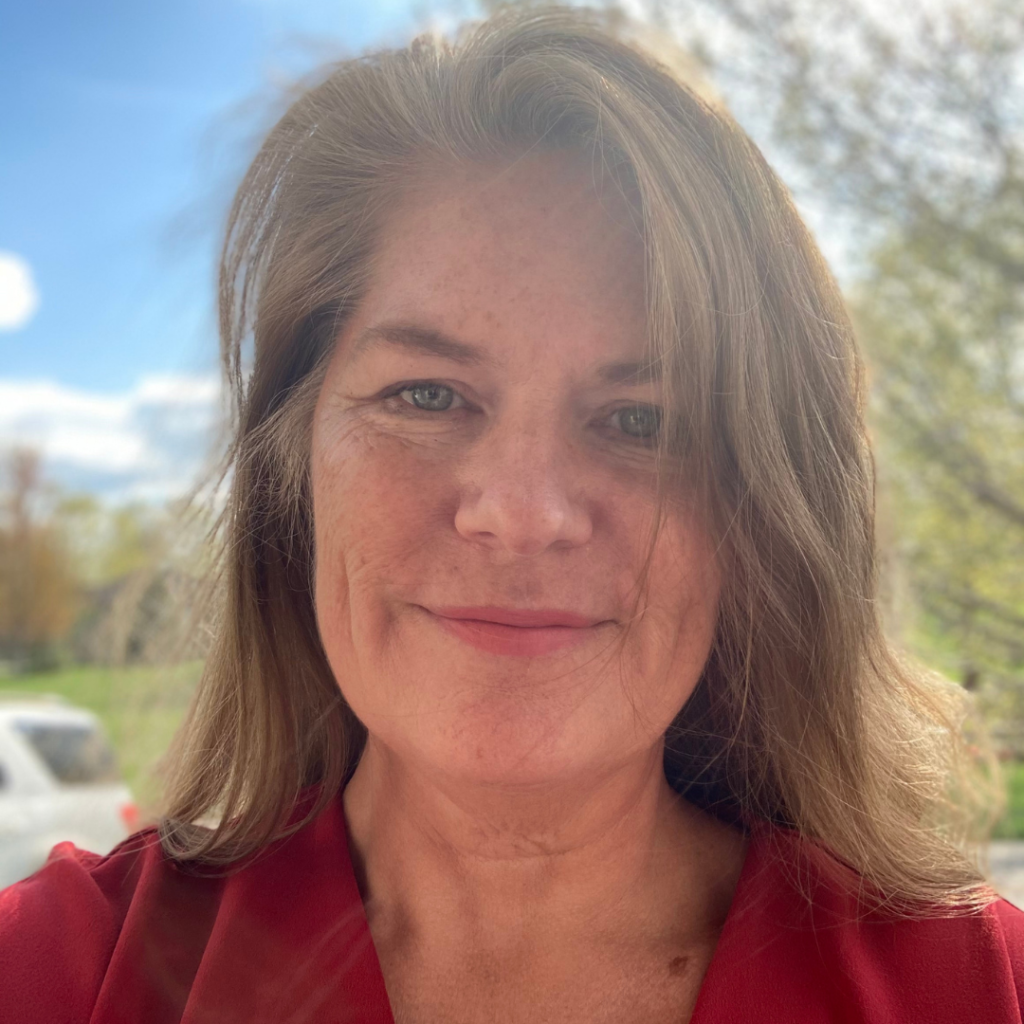 About Nichole Morrissey
B.S., M.S.
Nichole Morrissey is trained in Marilyn Zecher's Multisensory Math Levels 1 and 2 as well as in the Orton-Gillingham Approach. She is passionate about all students learning to understand how math works and why.  She loves sharing proven effective methods to make teaching and learning math easier and more successful.  Niki has worked as an instructional coach in multisensory math at Horizon Academy since 2016. She has many years of experience as a classroom teacher and a former high school principal.
 "What an important and powerful difference the language of instruction makes; as teachers our words matter and make a lasting impact." -Nichole Morrissey