Multisensory Math 3 Day Workshop
This Event is now full for in person attendees.
Placement is still available for Virtual attendance.
A Hands-on Math Workshop
(The Orton-Gillingham of Math)
Taught by: Nichole Morrissey, B.S., M.S.
Learning Outcomes for Workshop Participants
The Multisensory Math Approach created by Marilyn Zecher M.A. CALT is unique. The program is evidence-based, conceptually focused with a heavy emphasis on initial concrete and hands-on instruction. It is the emphasis on explicit instructional language that sets this approach apart, making math accessible to all students. Multisensory in the Orton-Gillingham tradition, its CRA instruction methods are adaptable to any curriculum, textbook, or program.
Utilizing a different way of thinking about teaching math concepts, Multisensory Math demonstrates an effective model of instruction for both inclusive classrooms and individuals. It works for initial introductions or filling the gaps for students who are "instructional casualties" of predominantly procedural instruction. This multisensory approach is not simply based on manipulatives but focuses on instructional language as the key to unlocking mathematics for all learners.
The three-day workshop will be an overview of Multisensory content. Your time in the workshop will be spent engaging in research and evidence-based practices while working with manipulatives, implementing instructional language, examining lesson plans, and actively participating. You will learn new approaches to immediately implement into your instructional plans to help your students succeed.
Course Dates
June 13 – 15, 2023
9:00 a.m. – 3:00 p.m.
Cost: $600
Includes all materials and hand-outs, space is limited.
$100 non-refundable application fee due with application
Note: This training will be held in person at Horizon Academy or Virtually.
---
About Nichole Morrissey
B.S., M.S., MSM Instructor of Teaching, Certified MSM 1 & 2 Practitioner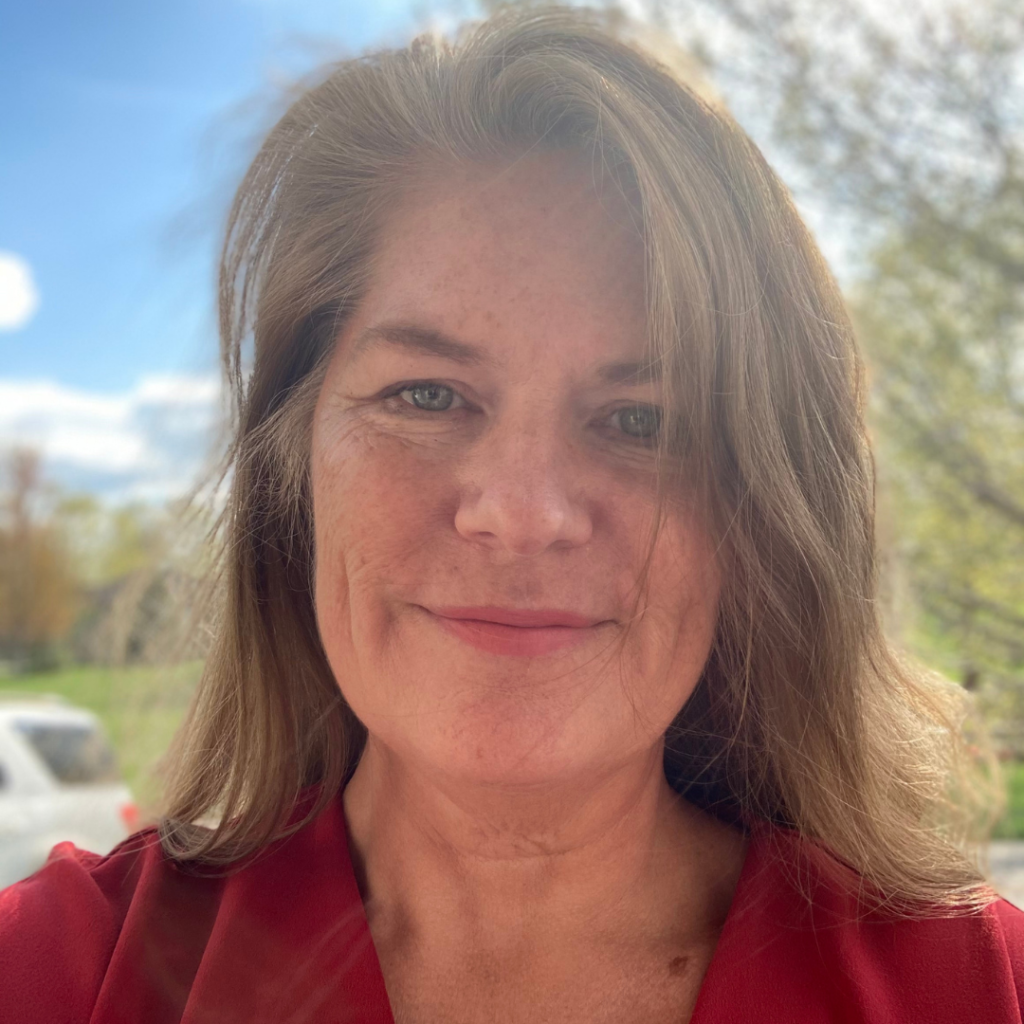 Nichole Morrissey is a certified Instructor of Teaching in Marilyn Zecher's Multisensory Math Levels 1 and 2 as well as trained in the Orton-Gillingham Approach. She is passionate about all students learning to understand how math works and why. She loves sharing proven effective methods to make teaching and learning math easier and more successful. After years of mathematical classroom instruction at all levels Nichole moved into working directly with teachers. Niki has worked as an Instructional Coach in multisensory math at Horizon Academy since 2016 providing one on one coaching, classroom demonstrations, professional development and student diagnostic services and intervention. You will emerge with new methods and tools for your classroom and a new way of thinking about math.
"What an important and powerful difference the language of instruction makes; as teachers our words matter and make a lasting impact." -Nichole Morrissey
About Marilyn Zecher
M.A., CALT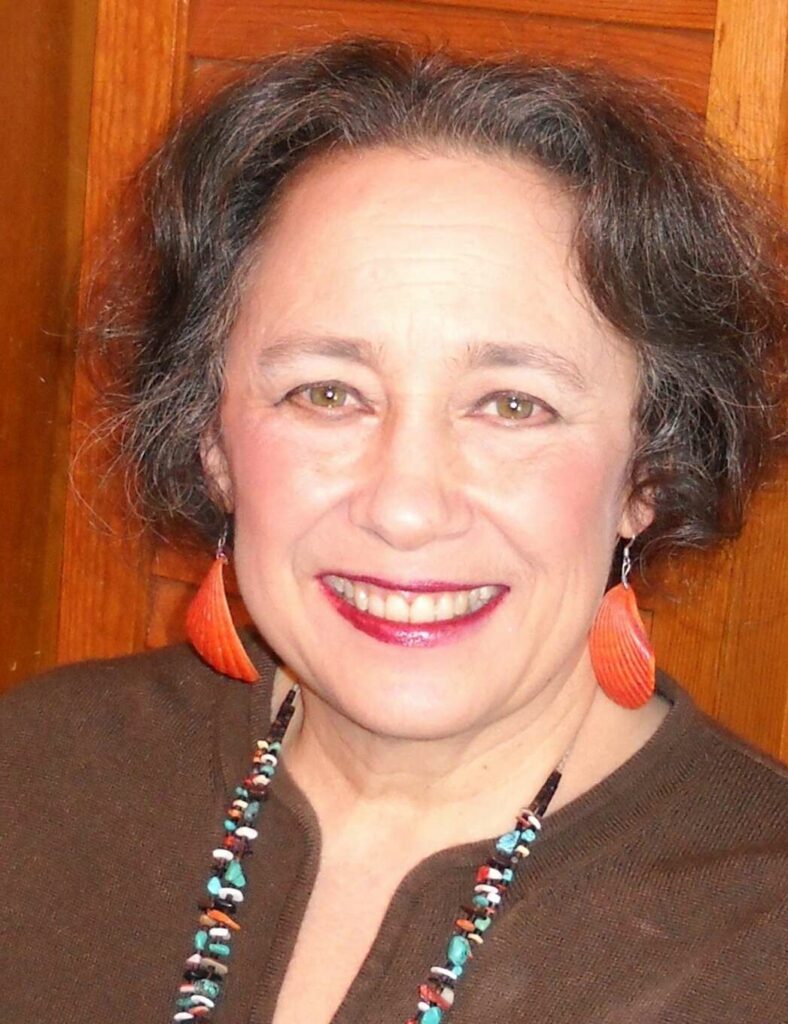 Teacher, Nationally Certified Academic Language Therapist specializing in the application of O-G Multisensory Strategies for teaching Math, Study Skills, Reading & Language, Spanish, and Content Area Subjects.
Ms. Zecher is a former classroom and demonstration teacher in an Orton-Gillingham-based public school program. She holds a BA in education and a BA and MA in English. In 2004, Ms. Zecher received her certification as an Academic Therapist specializing in multisensory mathematics and study skills.
She helped to develop ASDEC's Multisensory Mathematics program that apply Orton-Gillingham instructional techniques to the teaching of mathematics. Ms. Zecher is a presenter at IDA and LDA and the National Teachers of Mathematics national and regional conferences.
She has trained both public and private school teachers as well as academic therapists in multisensory mathematics instructional techniques, handwriting, multisensory study skills, and educational strategies for the gifted and talented dyslexic student.