Mission & Vision
Horizon Academy empowers students diagnosed with dyslexia and other language-based learning disabilities to become effective learners and confident self-advocates. We are the area's premier school and education center for language-based learning disabilities as well as a valuable training resource to the community.
---
Our History
In the late 1990's, Laura Hall, Paula Halsey, and Jenny Vaughan, all mothers of children at risk for learning challenges, began an urgent quest to establish a unique educational opportunity for children with learning disabilities in the Kansas City area. Rick Boxx, Fred Crouch, and Bob Dunn partnered with these women and Horizon Academy began.
The founders selected Sharyl Kennedy as the first Executive Director to lead Horizon Academy. She and her husband, Bob Fritsch made the move to Kansas City from Chicago. Sharyl is diagnosed with dyslexia and knows the challenges intimately. Her compassion, knowledge, and ability to connect with students and families quickly proved she was right for the job.
In September of 1999, Horizon Academy first opened its doors to 12 students. Today, 100 students grace our halls. Through the years we have successfully transitioned more than 400 students back to traditional schools.
Our staff is highly trained in strategic instructional approaches.
---
Accreditation
Horizon Academy maintains accreditation through the Independent Schools Association of the Central States (ISACS), National Association of Independent Schools (NAIS), and AdvancED and our program is accredited by the Academy of Orton-Gillingham Practitioners and Educators (AOGPE).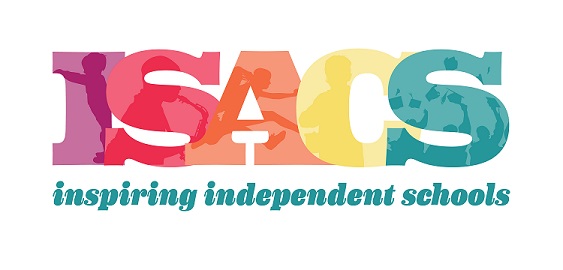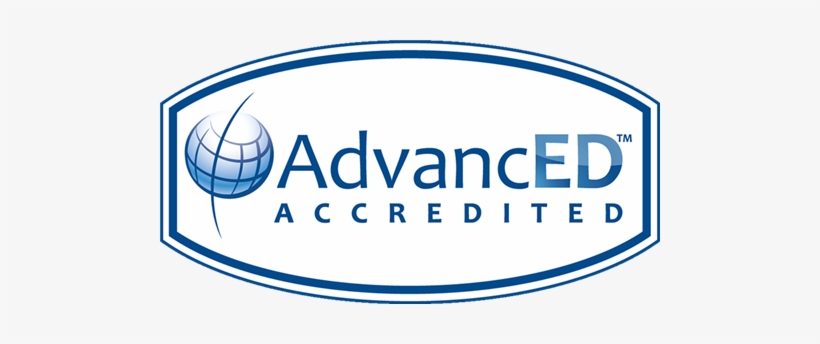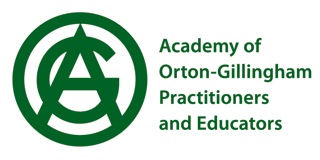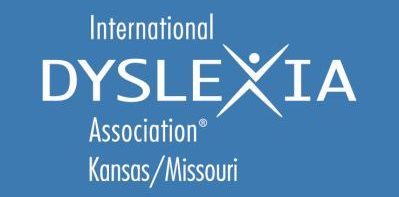 ---