Giving
---
Your donation provides need-based scholarships and programs for students with language-based learning disabilities and allows them to receive the tools they need to be successful. Your gift allows Horizon Academy to implement small classroom sizes and individualized instruction which allows our students to bring their skills up to and above grade level.
Horizon Academy is grateful for all gifts whether monetary, gifts in kind, or your time. Monetary donations can be made via cash, check, or credit card.
---
Ways to Give
Annual Appeal
Individual donations are paramount to meeting the financial needs of our students. Our goal is to provide need-based assistance to those families who qualify. Cost should not be a barrier to students who need a specialized education.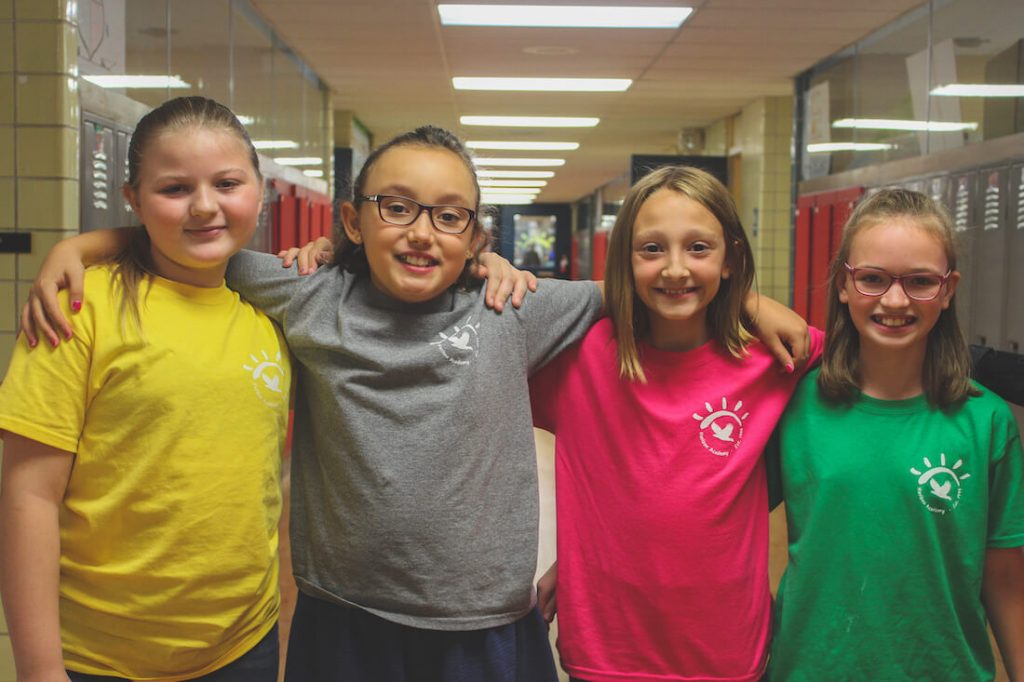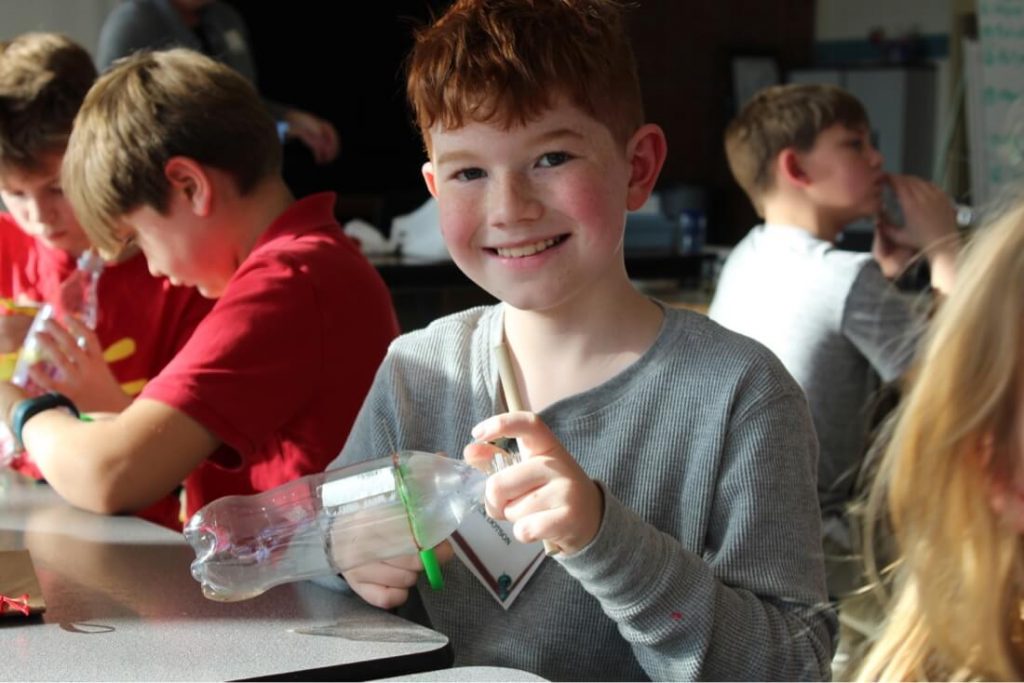 Monthly Giving
One way to support our students is to sign up to give an automatic donation each month. When you give monthly to Horizon Academy, you become a partner in educating students with learning disabilities. Your monthly gift says, "I believe this program is doing extraordinary things to help these special students become successful in school and in life."
Simply follow the link below and enter the amount you wish to donate. Your gift will be automatically charged to your credit or debit card each month. You can change the amount or cancel at any time. Please note that you will be charged any credit card processing fees associated with this transaction.
If you'd rather mail your monthly payment, please email Anne Russ at aruss@horizon-academy.com.
Matching Gifts
Many companies have an employee charitable gift matching program. To enroll in your companies program, contact your human resources officer for the appropriate form.
United Way
Please contact our Development Office for assistance in facilitating this gift.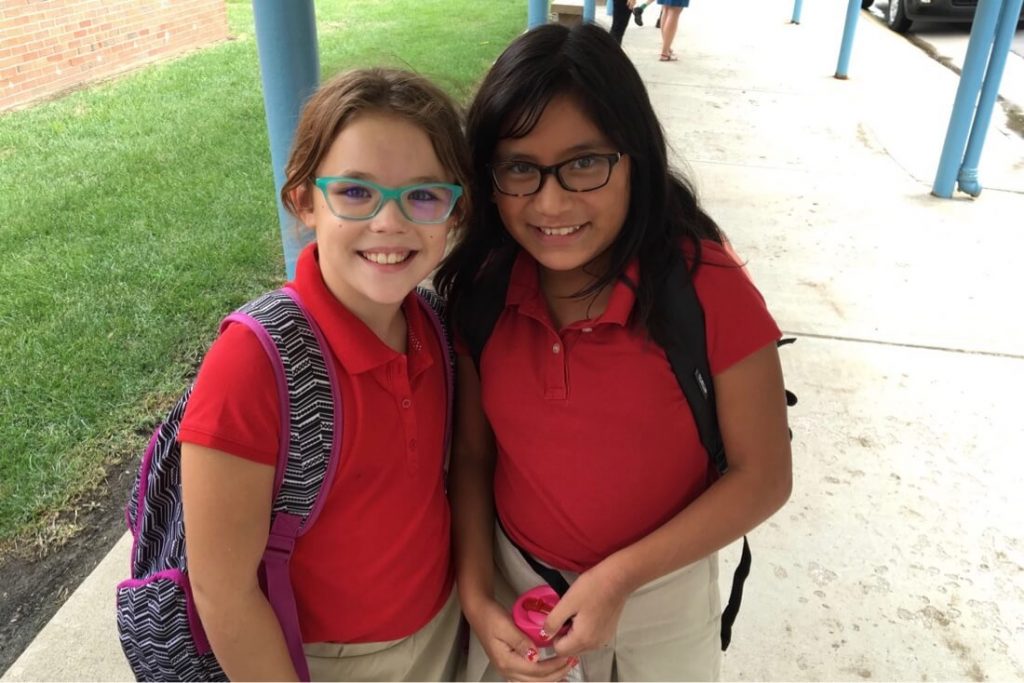 Bequests
A bequest is a gift from your estate, made by including language in your will or living trust that names Horizon Academy as a beneficiary. For more information, contact your attorney or our Development Office at (913) 789-9443 or aruss@horizon-academy.com
Gifts of Stocks & Securities
We receive gifts of stocks and securities please contact your financial advisor for information on how you can benefit Horizon Academy.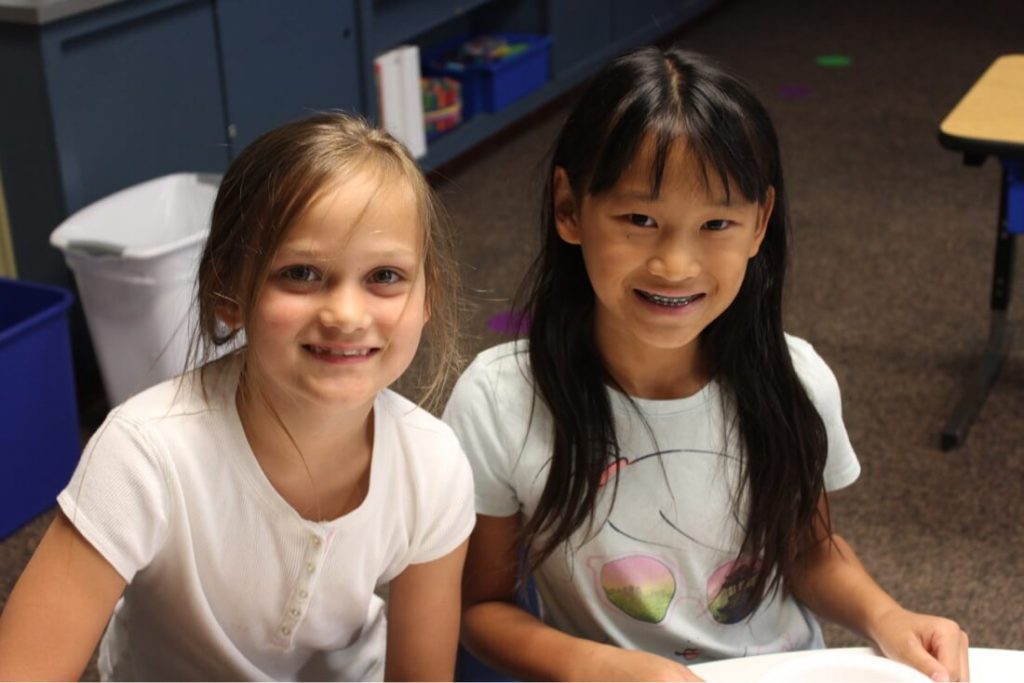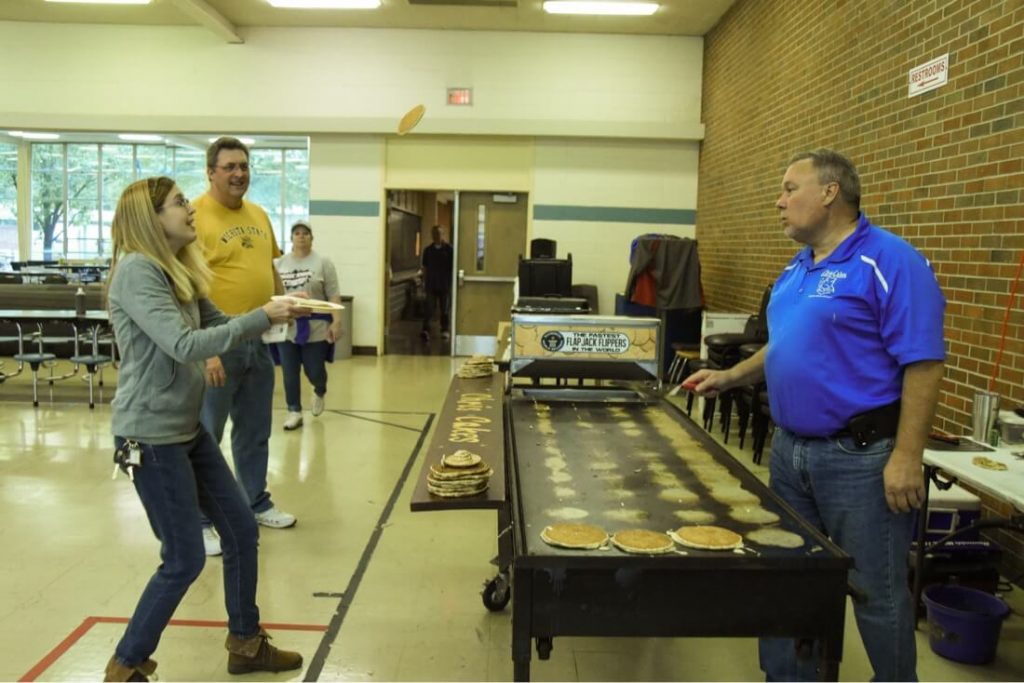 Volunteer
We have many opportunities throughout the year to volunteer. These include fundraising events, school functions, learning disability simulations and so much more. We appreciate your interest in our mission of empowering students with language-based learning disabilities to become effective learners and confident self-advocates.
If you have any questions or concerns, please contact our Marketing Director Dani Winders or call Horizon Academy at (913) 789-9443
Horizon Academy's fiscal year runs from August 1st to July 31st each year. All donations to Horizon Academy qualify as a charitable tax deduction to the extent allowed by law. Upon receipt of your donation, you will receive a thank you letter that will include gift details for tax purposes.
If you have any questions about gifts, donations, fundraisers, or volunteering, please contact the Development Office at (913) 379-9113 or e-mail our Development Director, Anne Russ.