Faculty Spotlight: Barry Soltz
Dec 07, 2021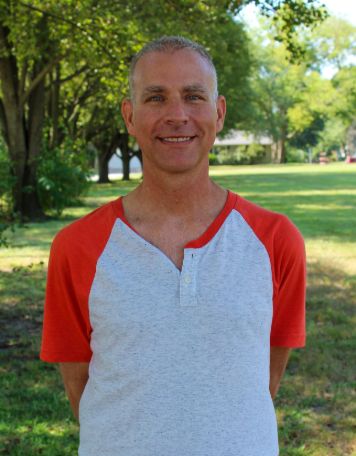 For more than 26 years, Mr. Barry Soltz has been continuously trying to find new ways to make science interactive and fun for students. Part of the reason he pursued a career in science and special education was that he wanted to teach the child, not the grade. Barry taught in a public school setting before finding Horizon Academy. Soltz enjoys teaching a wide range of age groups about the subject he adores. 
Soltz gives a lot of credit to the movie "Dead Poets Society" for his inspiration and lives by the motto carpe diem (seize the day). Our words and actions can move and motivate students. He tries to remember and embody this every day through his teaching.
Barry hopes to create a fun, rigorous, and multi-sensory science program this year while never settling for the ordinary. He plans to lead the way by encouraging his students to try in his classroom, and he is personally striving to lead the way in gratitude. He is excited about the students, the small class sizes, and the support and encouragement provided by the faculty and administration at Horizon Academy.
On the weekends, you can likely find Barry in various shops looking for inspiration for new science experiments and also trying to obtain empty film canisters.