Family Feature: The Millard Family
Jan 02, 2020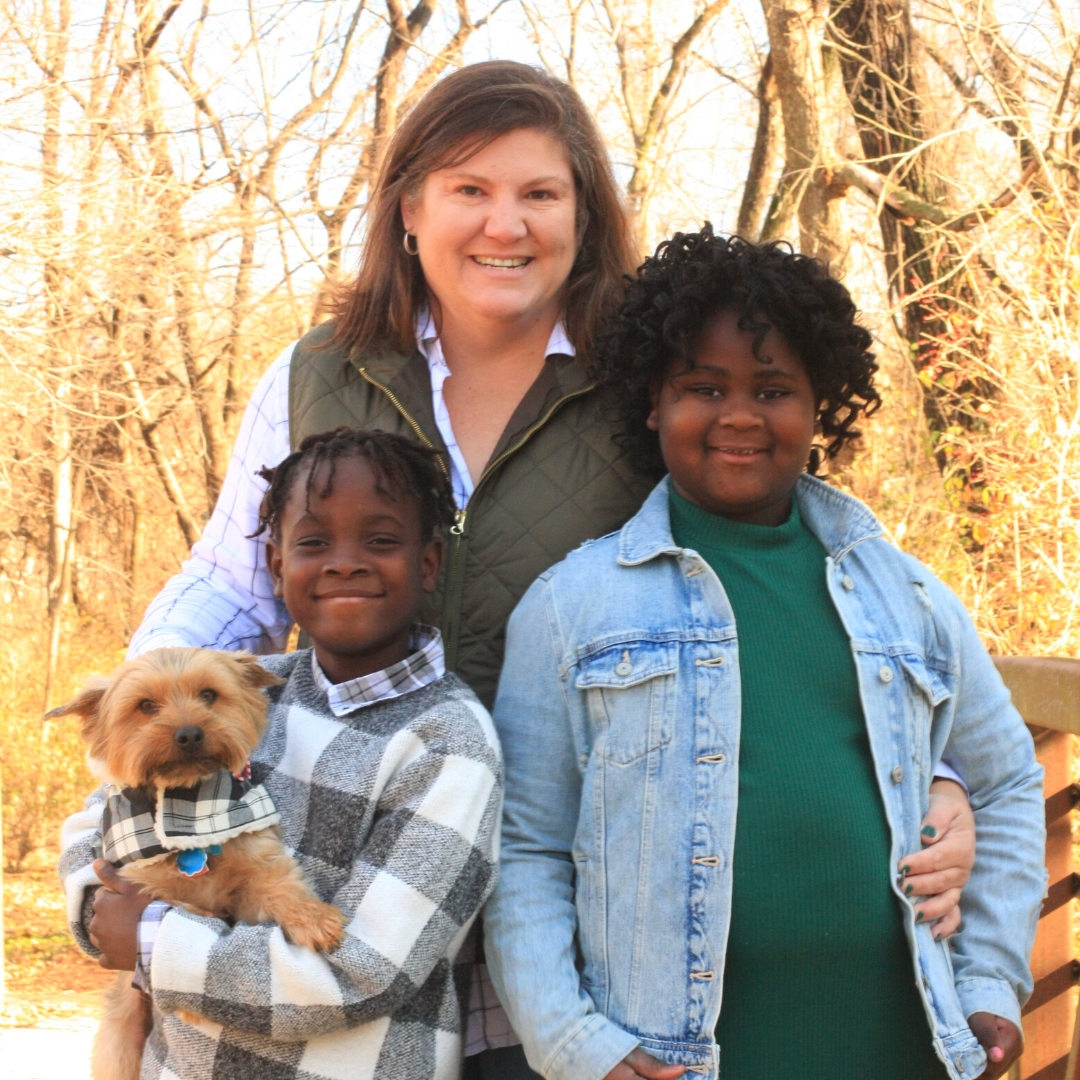 "It wasn't until coming to Horizon Academy that we really realized how hard school had been for Will," says current Horizon Academy parent, Michelle Millard. In early 2019, Michelle started to recognize the signs that her 2nd grade son Will, was falling behind in the classroom, especially in reading. "He would be so frustrated that there were words he didn't know," Michelle notes.
Michelle knew that she had to take action in order for her son with learning disabilities to receive the education he deserves. Will enrolled in the June Summer Program to see if Horizon Academy would be a good fit. He was placed in Mrs. Staten's classroom and was able to build a strong relationship with his peers and teachers because of the small classroom size. He began learning cursive, keyboarding, and math through the multisensory approach. By the end of the summer program, Michelle recognized, "He was a completely different kid. He was excited to go to school every day."

Will's success in the summer program determined that he would enroll for the 2019-2020 school year. "The transition was smooth and surprisingly easy," Michelle says. Will was able to stay in Mrs. Staten's classroom for the traditional school year where their relationship has flourished. "Will is receiving instruction at a level that is appropriate for him, it is deliberate, thoughtful and mixed with fun," Michelle comments.

Since starting at Horizon Academy, Will has discovered a love for reading. He now keeps a book with him at all times. Michelle has even caught Will staying up past his bedtime to read in the dark. "It's exciting to hear him say 'I can't put this book down!'," she exclaims.

Horizon Academy is providing the instruction that Will needs to be successful. Michelle reflects on a time when she had to be her son's advocate, but now "I don't have to think about what's going on or how he's doing in the classroom daily, because Horizon Academy focuses on what each student needs and makes sure that they each get that."